Welcome to the A/C Doctors!
20+ Years of Industry Experience
Heating & Cooling
Residential & Commercial
Emergency Services Available
"You Call, We Cool"
"You Call, We Cool" is our motto, which embodies our philosophy of providing timely and professional air conditioning services.
At A/C Doctors, we apply leading industry knowledge to our daily business. You can expect tech-savvy products, together with high quality installation.
Our customers are repeat customers. Contact us and we guarantee you'll be satisfied with our friendly staff who provide superior customer service.
Some of the many brands we service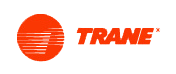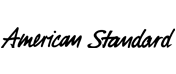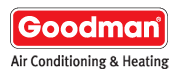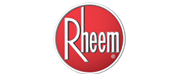 Family Owned and Operated
A/C Doctors is a family owned business, serving the Northeast Georgia area since 1997.
A/C Doctors was founded in 1997 by the original owners, Tim & Susan Gaskins, located in Flowery Branch, GA.  After 12 years of operation, A/C Doctors was acquired by E. J. Martin (a four year employee) and was relocated to Braselton,GA.
A/C Doctors is dedicated to continuing to provide the same service-oriented, family business values to its customers as it always has.
We value our customers' continued business, and our focus is always on their needs. We are dedicated to our customers' well-being and their emergencies are our emergencies. We offer Customer Maintenance Agreements to allow our customers to enjoy peace of mind. Ask us...
read more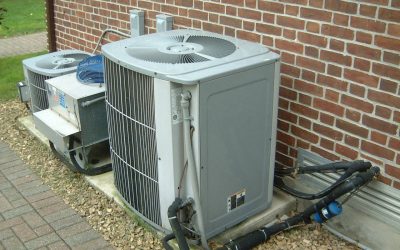 At A/C Doctors we want to save you time and money. Here are a few simple things you can do to make sure your system is set up and running correctly: Check your thermostat batteries; Clean/clear filter; Ensure system circuit breakers are "ON"; Ensure vents are open;...
read more